---
WE HAVE
THE SOLUTIONS
We can look at your current scenario and assess what needs to be done to get you where you want to go. Whether you currently have a plan or need to create one, we can help
STEP 1
PLAN
We like to create a plan to determine the status of your digital presence and where you would like to be. We will coordinate with the client and prepare a descriptive agenda on the look, feel and flow of your site, logo, videos, photos or more.
STEP 2
PRODUCE
We create a consistent feeling throughout your design. We will help deliver your vision and take you through the process with our professional insight not only in design but in explanation of optimal hosting and security as well.
STEP 3
PERFORM
We make sure you are happy with the overall process and development. We make sure your content is backed up and secure. Sometimes, the finish is just the beginning of a larger plan and we help continue building your brand.
---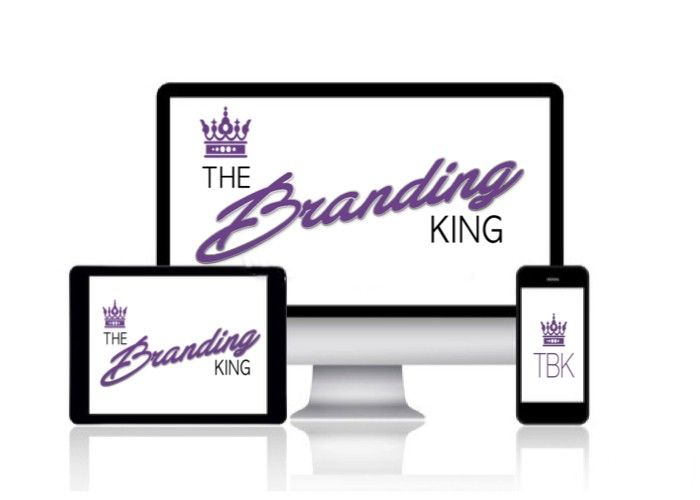 LET US HELP BUILD YOUR BRAND...
IN TODAYS STANDARDS
---
Today's design and technology work symbiotically. You must stay current with your look as well as the technology platforms your customers and clients use to view your image.
In keeping up with current trends, your site must be adaptable to modern day technology. Our designs are created with function in mind and work on multiple user interfaces, including desktop, laptop, tablets and smartphones.
Call us at: 877-222-0012
ARE YOU READY ?
We're here to help !
Let us show you how you can increase visibility and customer awareness by designing or re-designing your image. You brand is your business. Its the essence of your values, it exemplifies the personality of what you do. You always want to look your best- it could mean the difference of gaining new business and keeping the competitive edge in your marketplace.
CONTACT US