---
HOSTING
One of the most important things about websites is not only the design - but the hosting. THE BRANDING KING hosting has 14 facilities spread across the globe. That means your info is spread across multiple servers, keeping it well protected.
For your business to succeed, you can trust that you'll be protected from viruses, hackers and identity thieves. We implement security products to keep your website secure, your visitors safe and your business growing.
Call us at: 877-222-0012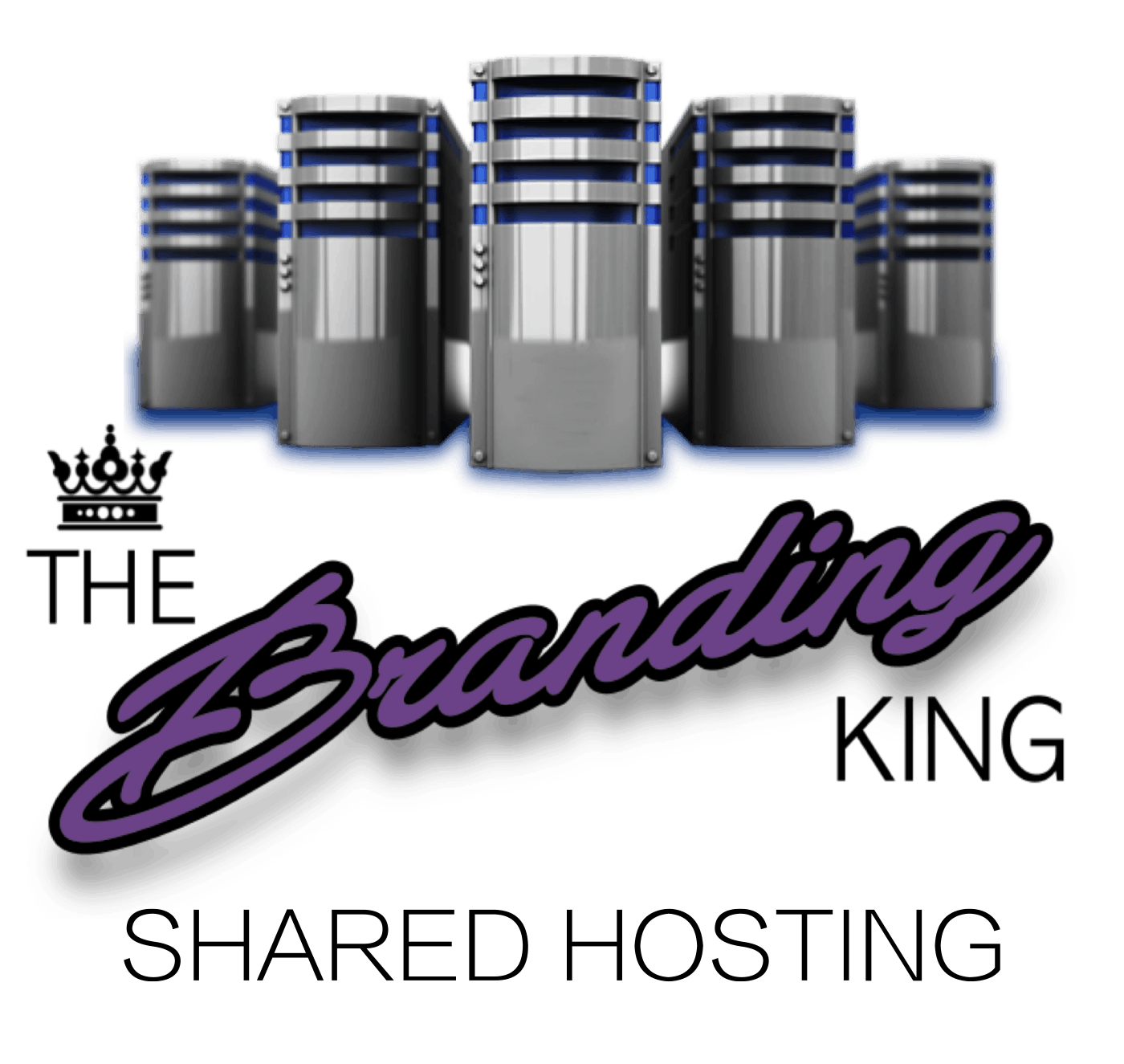 SECURITY
We inform our customers about getting an SSL Certificate- which shows the internet that you are 'the Real Deal'. It's the strongest encryption on the market and will help boost your site's Google ranking.
STABILITY
The servers we use have a 99.9% uptime guarantee. You get a secure and powerful hosting solution built for handling multiple sites and resource-heavy apps.
SPEED
Many hosing companies "throttle" your sites speed- the servers we use are set up for large numbers of visitors and work to ensure your visitors are getting a great web experience.