WE CREATE CONTENT TO highlight YOUR BUSINESS OR BRAND.
Building a website doesn't happen overnight. It takes some time and planning. It also requires having the right assets.
Assets for a website are your photos, videos, graphics, logo, quotes, background information and more. It's all the things that make up your business.
For us to do our job correctly- we need the right tools to work with. As a client, it's necessary to provide all the information you can – so we can best understand what you do. The more you provide and explain, the better we can build you the right site.
We love to be creative. We love to take the time and think of new ways to describe and show off your vision. We use your input to help us understand the message you want to put out to the world…but if you want to let us handle the heavy lifting – we can do that as well.
We go above and beyond to deliver various ideas, to show you multiple possibilities of how the public can perceive your business. We love to create that knockout idea or design that gets people excited.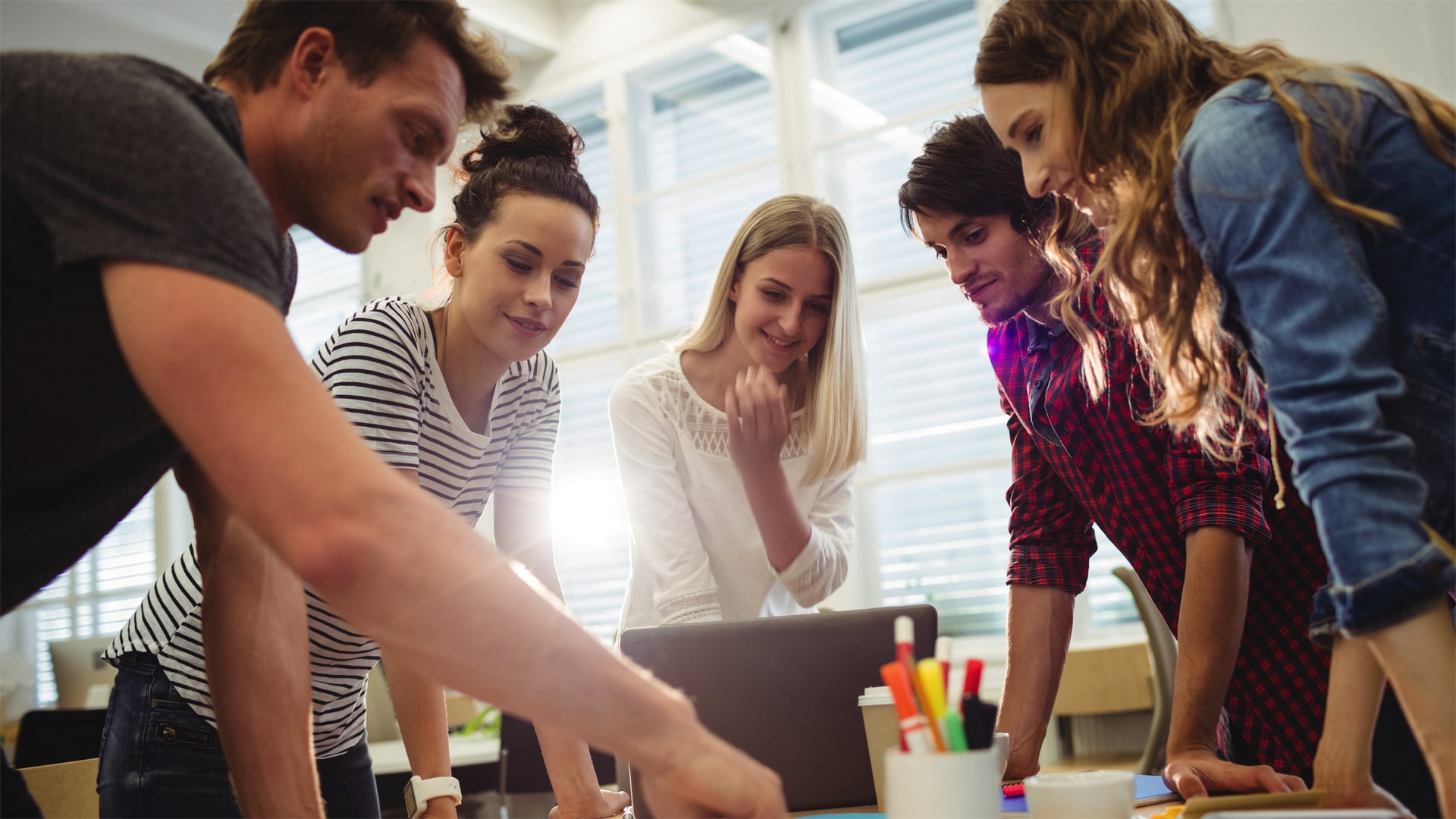 Our vision has always been to help the client. Exceed the expected.
Each client is different and we can handle different parts of the process in a individualized way, making it easier for you and on a personal level.
Giving us as much as insight as possible into your world enables us to deliver the best product in return. We work hand-in-hand with our clients for a white glove customer experience.
Our mission is to deliver top notch products and services in a relaxed and professional manner. Our 'no-pressure' process ensures the client is happy and gets the best end result.
Contact us today to discuss your branding needs and see how we deliver both high quality and top notch service.